Learn the basics of orthodontic diagnosis and treatment with a Free Webinar!
Join one of our Live Webinars Today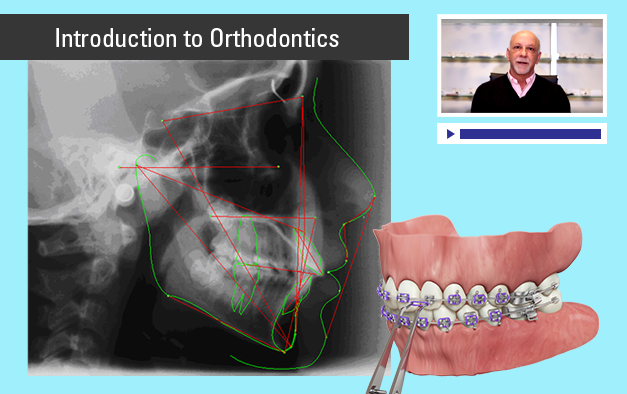 The Free Intro to Orthodontics Webinar is your opportunity to start learning fundamental orthodontic principles to boost the capabilities and revenue in your practice. Gain orthodontic training and CE from the world leader in orthodontic continuing education.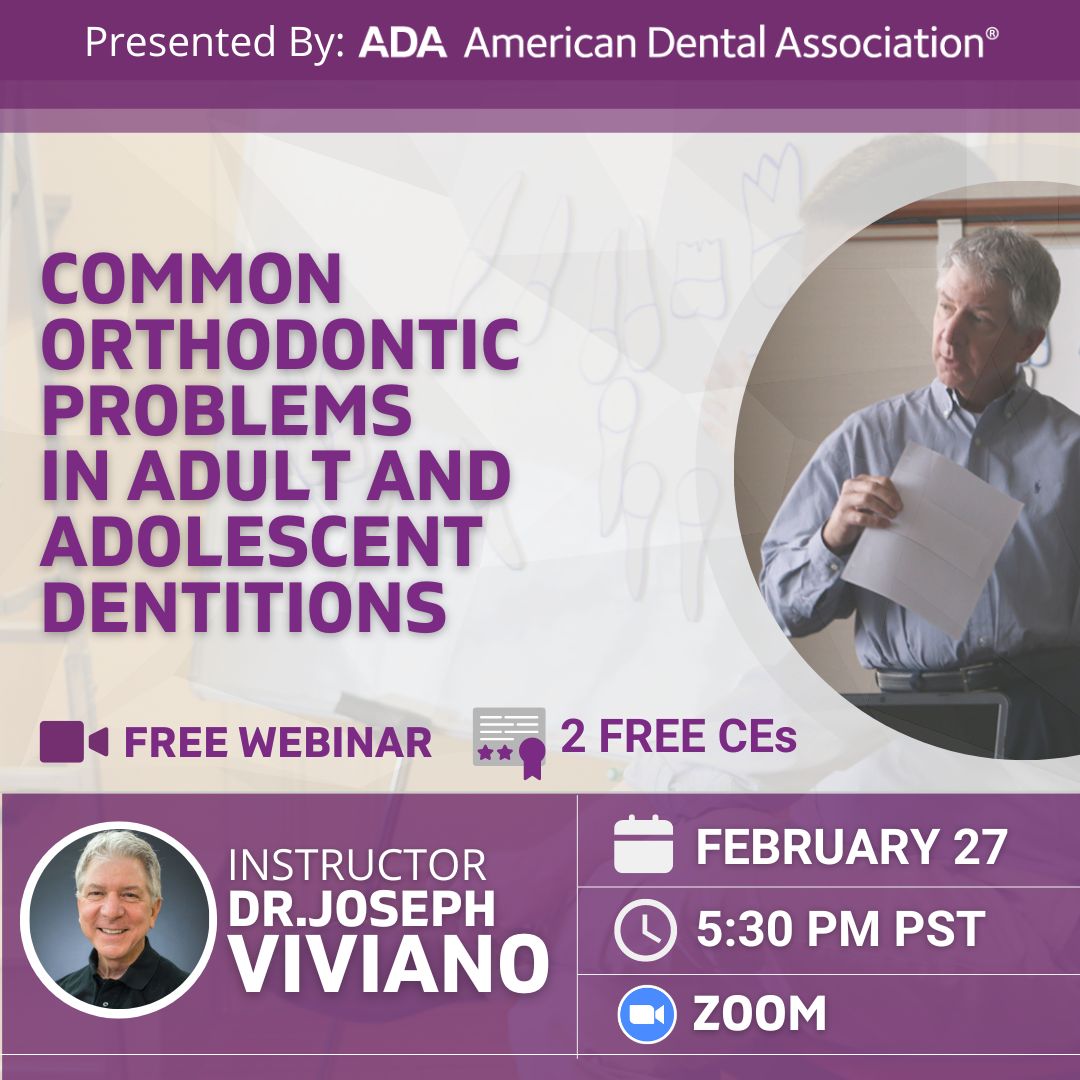 Free Webinars: Sponsored by the American Dental Association
How to overcome common Orthodontic problems in adult and adolescent dentition

In this comprehensive webinar from Progressive Orthodontic Seminars, Joseph Viviano, Pharm.D, DDS, will discuss the many ways that orthodontics can help transform the lives of your patients. In addition, the webinar will also cover a variety of clinical topics, including:
Missing or peg upper lateral incisors

Ectopic eruption of upper canines in adolescents

Class III occlusion with anterior crossbite

Sagittal first concept using the Carriere appliance

Survey of mixed/adolescent appliances and their uses


February 27th, 2023 | 5:30 PM PDT