Learn the basics of orthodontic diagnosis and treatment with a Free Webinar
Join one of our live broadcasts this year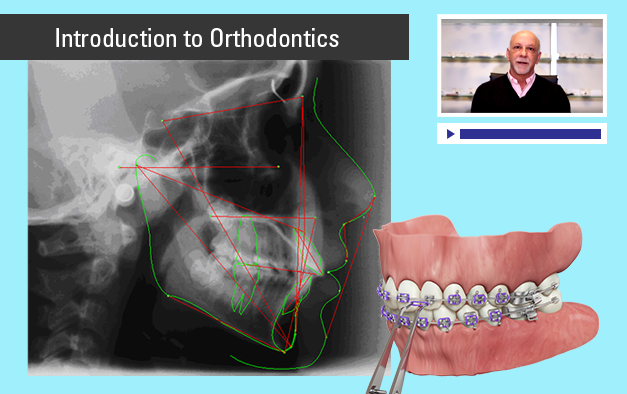 The Free Intro to Orthodontics Webinar is your opportunity to start learning fundamental orthodontic principles to boost the capabilities and revenue in your practice. Gain orthodontic training and CE from the world leader in orthodontic continuing education.
Orthodontics for GPs: The Fundamentals to Growing Your Practice
Wednesday, January 20, 2021
5:30PM-6:30PM PST
Dr. David Dana
1 CE
Intro to ortho care for general dentists from diagnostic fundamentals to business insight

Discover the fundamentals of case selection

Learn what ortho cases new dentists can treat well with confidence

Examine the business of ortho including how to project your ortho return on investment

Discuss creative solutions to protecting your practice in slow times


The Story Behind the Perfect Orthodontic Appliance
Thursday, February 11, 2021
5:00PM-7:00PM PST
Dr. Don McGann
2 CE
Meet the inventor of the Individual Patient (IP) Appliance, Dr. Donald Benson McGann.



IP is known as one of the biggest orthodontic inventions in the late 20th century technology.

Many say that it was the leading technology that helped progress GP orthodontics in the past 3 decades.

Learn how 20 years of development using hundreds of thousands of case studies preceded this custom invention.

Meet the inventor who transformed GP orthodontics worldwide with this custom orthodontic appliance and formed the basis of Progressive Orthodontic Seminars.