Learn the basics of orthodontic diagnosis and treatment in a Free Webinar
Streaming live Tuesday, May 2, 2017 at 5:30PM PST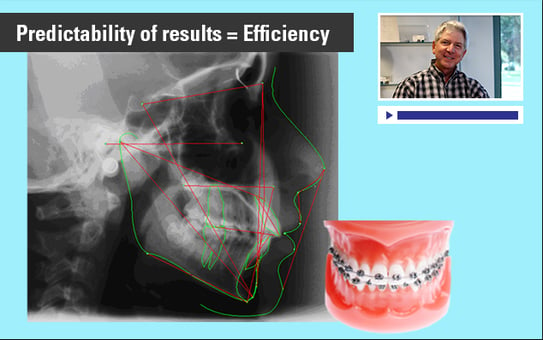 This Free Intro to Orthodontics Webinar is your opportunity to start learning fundamental orthodontic principles to boost the capabilities and revenue in your practice. The webinar will last 1 hour and earns you 1 CE of orthodontic training from the world leader in orthodontic continuing education.
This is the second webinar offered in our 2017 series.
What You'll Learn
- Basics of orthodontic diagnosis
- How to select the best treatment option
- Case selection (all ages, extraction and non-extraction)
About the Instructor

Dr. Joe Viviano has been teaching orthodontics to general dentists around the world for the past 24 years. When he's not in the classroom, Dr. Viviano runs his practice in Stockton, CA, travels the world, and goes horseback riding with his wife on their 3 horses Ringo, Whiskey and Willie.